4-Step Easy Skin Care Routine
FOR GLOWING SKIN!
Easy to use, safe, proven and effective, YOUTH™ is your go-to skin care for healthier, glowing skin! Follow this step-by-step usage guide.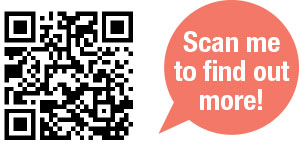 STEP 1:
Luminous Gel Oil Cleanser
TARGETED TREATMENT
Hydrating gel Mask
1-2 times a week.
STEP 2:
TARGETED TREATMENT
RESTORING EYE TREATMENT
Recommended daily use.
STEP 3:
TARGETED TREATMENT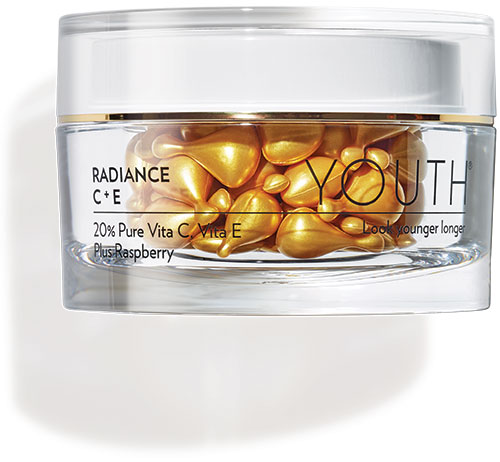 Radiance C + E
Start by using 2-3 times a week or daily, as necessary, or use as spot treatment. For sensitive skin, mix Radiance C+E with night cream and apply on damp skin.
STEP 4 MORNING:
Age Defense Moisturizer – SPF 50
YOUTH Activating BB Cream
STEP 4 NIGHT:
Advanced Renewal Night Cream – LIGHT
Advanced Renewal Night Cream – RICH