5 Skincare Sins Make it Right with YOUTH™
Say goodbye to bad skincare habits and hello to a great skincare routine!
Skincare Sin #2:
Washing Face with Hot or Cold Water
While hot water can strip skin of natural oils and cause irritation, cold water can tighten pores, trapping bacteria and debris. Cleanse with lukewarm water of about 30 degrees Celcius – close to normal skin temperature. Complete your routine with toner and moisturizer.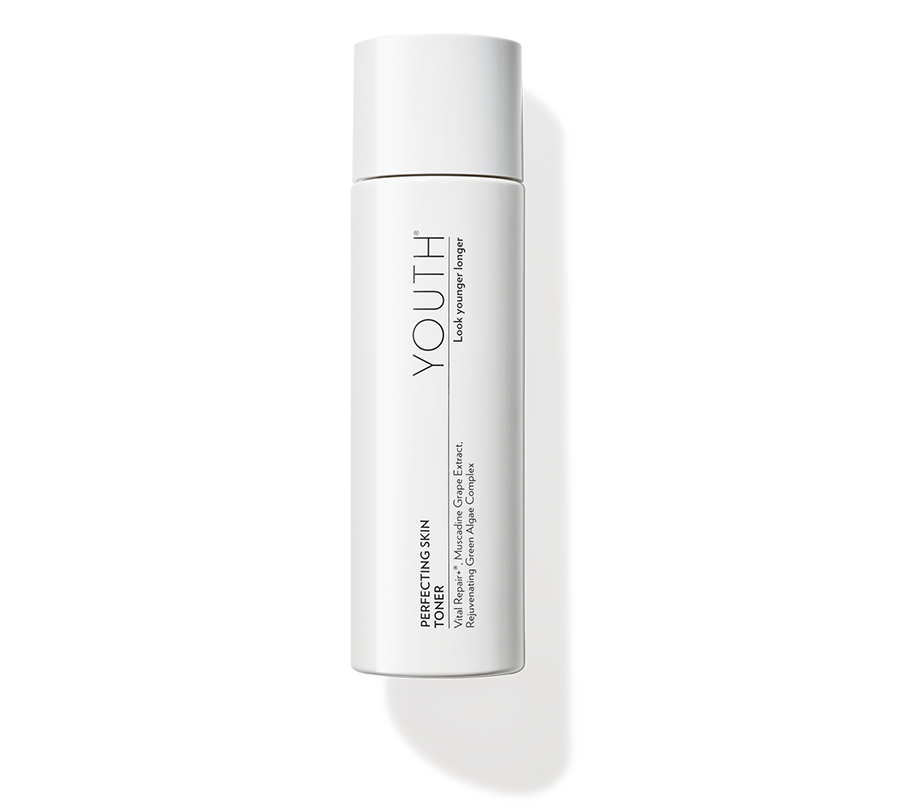 Make it Right!
YOUTH™ PERFECTING SKIN TONER