DAY AND NIGHT PROTECTION

FOR YOUR SKIN

The saying "two (or three) is better than one" rings true when it comes to moisturisation. Know the differences between day and night moisturisers so your skin is adequately hydrated to look fresh all day long!
DAY MOISTURISER
to Protect

During the day, the skin plays a defensive role, protecting itself from external factors such as pollution, UV rays and bacterial growth, which may affect your skin's moisture barrier. Also, as you age, your skin's ability to retain moisture decreases.
TIP: Pick a daily moisturiser that contains broad spectrum of SPF for complete protection indoors and outdoors!
WHEN YOU'RE OUTDOORS

YOUTH™ AGE DEFENSE MOISTURIZER – SPF 50
Protects skin with SPF 50 broad spectrum UVA/UVB sunscreen.
Moisturises and improves overall skin tone.
Vitamins and nourishing botanicals.
WHEN YOU'RE INDOORS

YOUTH™ MOISTURE LOCK DAY CREAM
Intense hydration and moisture retention.
Soothes and helps reduce the appearance of fine, dry lines.
Blend of hyaluronic acid, cactus extract and plant-based squalene.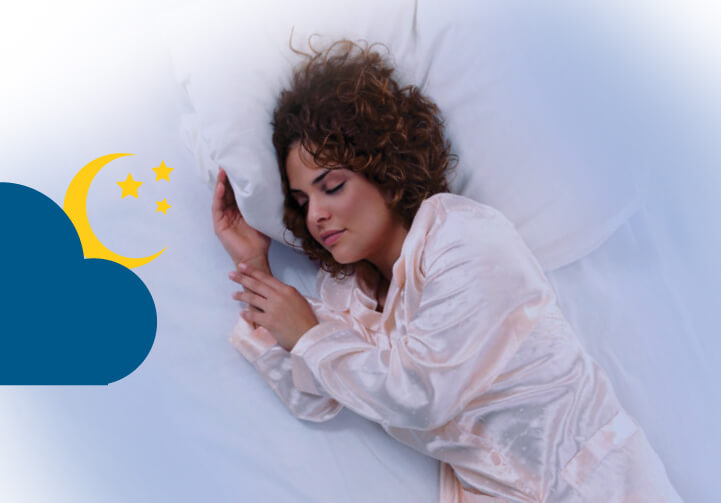 NIGHT MOISTURISER
to Regenerate

During the night when you're asleep, the skin works to repair the damage caused during the day and regenerating itself. Night creams usually contain exclusive night ingredients or formula to regenerate and accelerate tissue repair so you look refreshed when you wake up the next morning.
TIP: Pick a night cream that promotes cell renewal and contains rich moisturising agents for softer skin.
YOUTH™ ADVANCED RENEWAL NIGHT CREAM
– LIGHT/RICH
Supports skin's renewal process for younger-looking, smoother and more luminous skin.
Improves firmness and elasticity.
Botanicals and vitamins.
Light
Retains all the goodness in lighter texture.
Rich
Add moisture while you sleep, especially in air-conditioned room.