An Enduring Legacy
100 Years of Innovation
For the past 100 years, Shaklee has been ahead of its time, innovating through science and looking to nature with breakthroughs that are now very much part of our everyday lives. Dr. Shaklee was interested in building health and was committed to making products from the purest natural ingredients.
It Began with a Vision
I wanted a company that would improve the lives of everyone it touched.

– Dr. Forrest C. Shaklee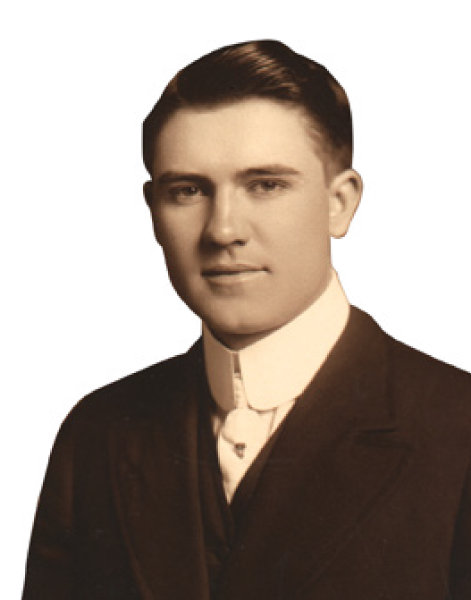 1915
Vitalized Minerals
The first multivitamins in the U.S.
1960
Basic-H®
The first non-toxic, biodegradable cleaner.
1961
Instant Protein®
The first plant-based protein supplement using soy lecithin.
In Harmony with Nature and Good Health
At Shaklee, we believe that we each have a personal responsibility to do our part to make the world a better and safer place for our children and future generations.

– Roger Barnett
Chairman & CEO Shaklee Corporation
What makes Shaklee different? Watch video to hear Shaklee Corporation Chairman and CEO Roger Barnett's thoughts!