Unlike many fad diets out there, this programme promotes sustainable and healthy weight management by considering the nutrients your body needs, not just a temporary solution to promote quick fix for weight loss.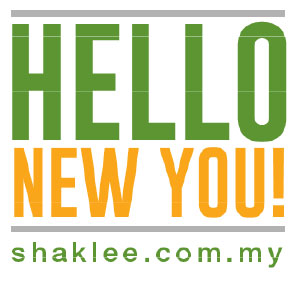 No artificial sweeteners
No artificial colours

No artificial preservatives
Non-GMO

Low glycemic
Gluten-free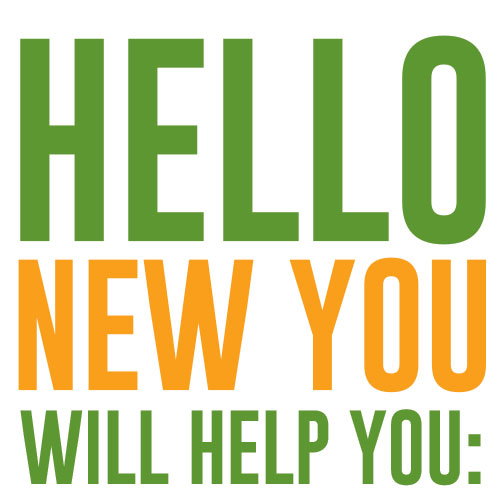 Manage and mantain your weight in a healthier way.
Tone up and shape up.

Increase your energy and feel amazing!
Improve your digestion.
Bring back your confidence.
More focused and ready for anything!
Let These Work Hard for You
LEUCINE
Burns Fat and Builds Muscle Effectively
Enhanced with leucine to support healthy metabolism by preserving muscle.
Benefits of a meal, delivered to you in a delicious and nutritious drink.
Contains 20 essential vitamins and minerals.
OMEGA-3 FATTY ACIDS
Boost Metabolism
Improve metabolic rate and speeds up fat burning process.
Improve body insulin sensitivity to regulate fat storage.
LECITHIN
Breaks Down Stubborn Fat
Speeds up the breakdown of fats.
Prevents accumulation of fats and flushes out toxins from the liver.
SENNA LEAVES
Cleanse and Reset
A natural laxative to increase the frequency of bowel movements.
Help remove toxins from the body.